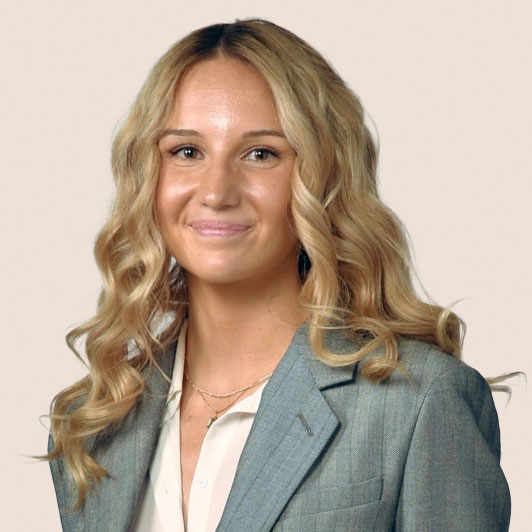 Madison Wickenheiser
Madison Wickenheiser joined PFM Capital in 2023 as an Investor Relations Analyst after graduating from Saskatchewan Polytechnic with a Diploma in Business Administration. Prior to joining PFM, she was the co-owner of Prairie Picnics, a charcuterie business located in Regina, Sk.
Miss Wickenheiser acts as a representative for the SaskWorks Venture Fund Inc. She is responsible for managing relationships with Saskatchewan-based financial advisors, prospective investors, and PFM stakeholders.
As a member of the Business Development team, she works directly with the Investor Relations Associate contributing to the fundraising efforts and delivering accurate and precise information to all networks of PFM and SaskWorks.
(306) 502-5311
madisonwickenheiser@pfm.ca