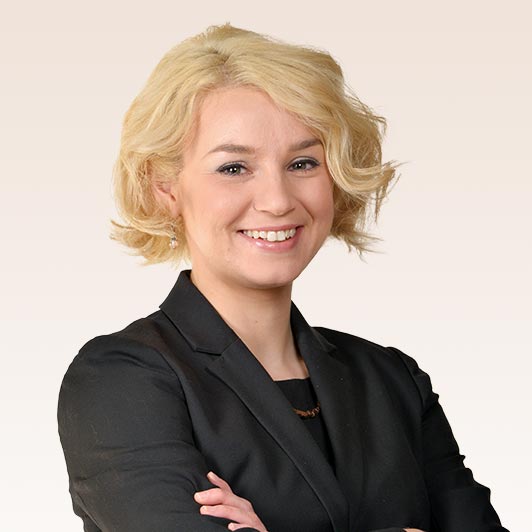 Johanna Salloum
Johanna Salloum is a Director of Investments and partner of PFM Capital. Ms. Salloum joined PFM in 2007 at the inception of her career and over that time has held various roles within the investment team.
As a Director of Investments, Ms. Salloum is responsible for managing a portion the firm's diversified portfolio alongside the CIO. Ms. Salloum's diligence and consistency on the investment team are instrumental to the long-term success of the portfolio. In addition to her work with specific portfolio companies, Ms. Salloum assists with the overall management of the portfolio and the management of the funds.
Ms. Salloum holds directorships with a number of portfolio companies as well as Canadian and local organizations, serving as a board member of CFA Societies Canada, the Past President of the Board of CFA Saskatchewan, and the President of the Board of Trustees of the Mackenzie Art Gallery in Regina.
306-791-4814