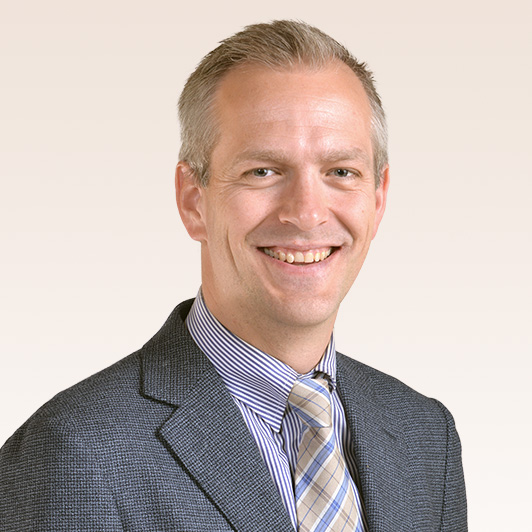 Jeff Linner, CFA, CBV
Jeff Linner is the Chief Investment Officer and a partner of PFM Capital, having joined the firm in 2009. Mr. Linner has served in the Private Equity industry in Saskatchewan for 19 years where he has held a number of positions, including Vice President at Crown Capital Partners.
With his tenure in the private equity industry, Mr. Linner brings to PFM depth of experience in both portfolio and fund management. As CIO, Mr. Linner is responsible for managing the firm's investment team, implementation of the investment strategy and overseeing all major investment decision-making.
Mr. Linner serves on the board of such portfolio companies as Hi-Tec Profiles Inc., Lift Auto Group, Bone and Biscuit Co., and All-Fab Group of Companies. He is also the Chair of the Regina Food Bank and is a former President of CFA Saskatchewan.
306-791-4803