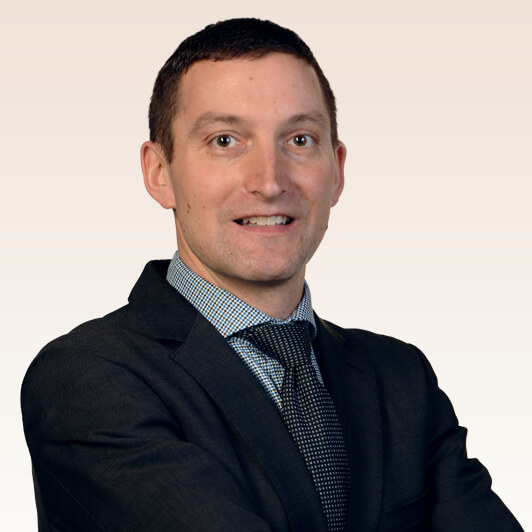 Jason Moser, CFA, CBV
Jason Moser is a Senior Director of Investments and partner of PFM Capital. Mr. Moser joined PFM in 2008 and is responsible for managing the firm's diversified energy portfolio. Prior to joining PFM, Mr. Moser worked in equity research, providing over 16 years of institutional investment experience within the energy sector.
Mr. Moser provides PFM with key access to diversified energy deal flow and analysis. In addition to his role overseeing the firm's due diligence, underwriting and monitoring of investments in the energy sector, Mr. Moser provides investment insight, deal origination and analytical skills across the sectors in which PFM invests.
Mr. Moser currently serves on the board of several portfolio companies including Aureus Energy, Prairie Lithium, Switch Power, and WindRiver Power. He also serves on the board of the Saskatchewan Chamber of Commerce and several non-profits including the Queen City Kinsmen.
306-791-0135