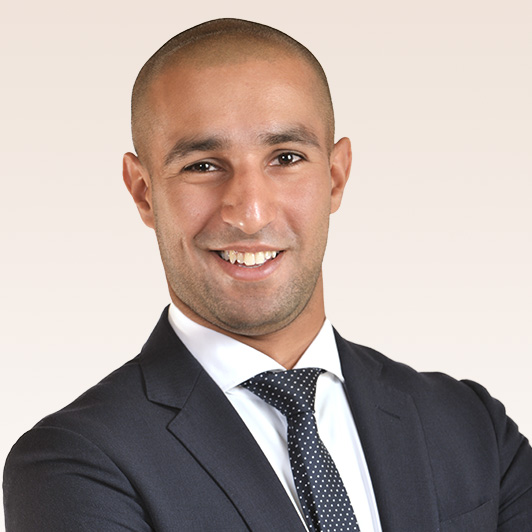 Ghalib Hemnani
Ghalib joined PFM Capital in 2017 as an Investment Analyst. He holds a Bachelor of Commerce in Finance from the University of Ottawa and a Bachelor of Arts in Economics from Carleton University. Ghalib is currently a level 2 candidate in the CFA program.
Prior to joining PFM, Ghalib was an Analyst with a boutique valuation and corporate finance advisory firm in Ottawa, focusing on business valuations, financial modeling as well as buy-side and sell-side M&A transaction support. Ghalib was born and raised in Regina and held various student internship positions with Farm Credit Canada throughout his post-secondary studies, most recently with their Enterprise Risk and Portfolio Management team in 2015. He was a Relationship Manager Assistant with the Regina district prairie operations lending team at FCC in 2014 and 2013.
At PFM, Ghalib is responsible for providing analysis on the portfolios current investments and investment opportunities, as well as preparing quarterly reports and market research.
306-791-0479