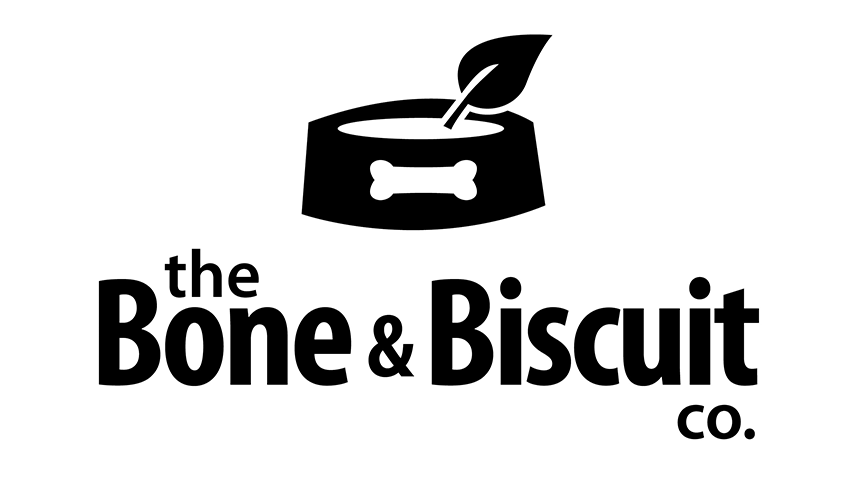 The Bone & Biscuit co.
Industry: Consumer Discretionary
Fund: Apex III Investment Fund
Initial Investment Date: November 2021
Website: The Bone & Biscuit co.
Status: Active
Bone & Biscuit is a leading BC-based franchisor of pet retail stores, with over 50 locations across Canada. Since the opening of its first location in 2008, the Company has focused on providing health-conscious pet owners with natural and healthy pet food, supplies, and accessories in a boutique store setting with a focus on personalized service and pet education.
‹ Back to SaskWorks Resources