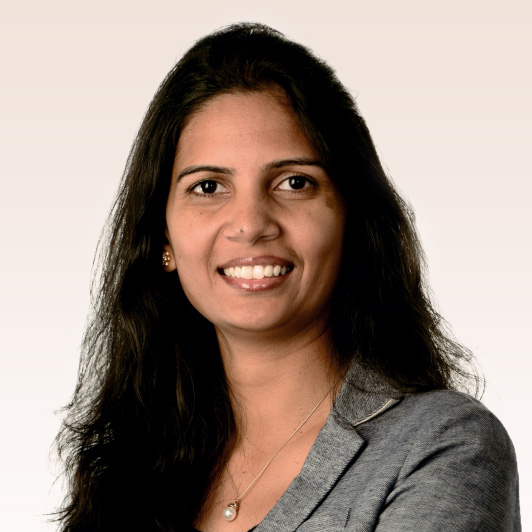 Mounika Bairneni
Mounika Bairneni joined the PFM team in 2019 as an Office Manager. She ensures organizational effectiveness and efficiency by planning and implementing office policies, procedures and developing administrative standards. She is responsible for overseeing and maintaining office administrative services by coordinating office operations.
Mrs. Bairneni graduated in 2018 from the Paul J. Hill School of Business at the University of Regina with a distinction in Post-Graduate Diploma in Business Administration. She also holds a Bachelors of Science degree from Osmania University in India in the city of Hyderabad where she was born and raised.
Prior to joining PFM, Mrs. Bairneni held various office management and operational positions involving coaching, reporting and office management in Canada and in other countries.
306-791-4855