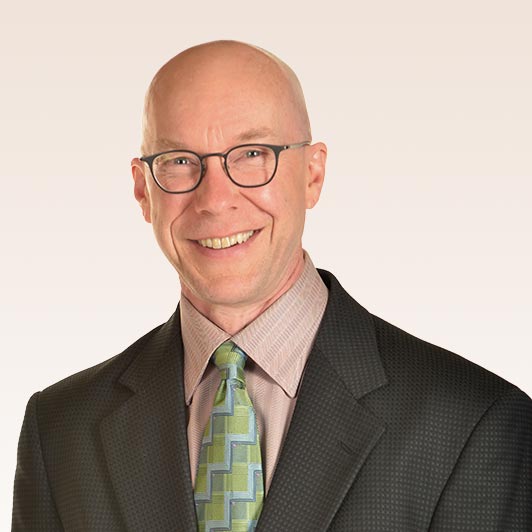 Chris Selness, CFA, MBA
Chris Selness serves as Vice President for SaskWorks Venture Fund Inc. Mr. Selness has spent over 16 years in the private equity industry at PFM and Crown Capital Partners, in addition to a vast array of experience working within the investment field for over 25 years. Mr. Selness was previously an executive of Crown Life Insurance Company and Canada Life Assurance Company, playing an integral role in the transition of Canada Life's acquisition of Crown Life.
Mr. Selness is actively involved, and holds directorships in a number of PFM's portfolio companies, particularly those within the agricultural sector where he possesses an intimate knowledge. Mr. Selness is the President and CEO of TopSoil Farm Land Management and TopSoil II Farm Land Management which manages farm land in Saskatchewan for individual and institutional investors.
306-539-1972