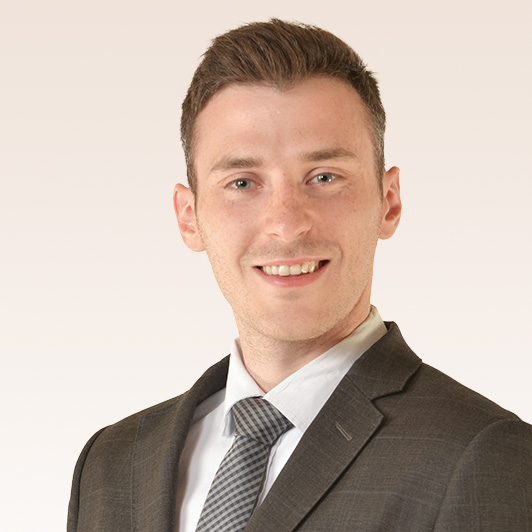 Adam Laprairie, CFA, CBV
Adam Laprairie is a Director at PFM Capital where he is responsible for the due diligence and underwriting of investment opportunities, as well as monitoring the portfolio and preparing market research. Prior to joining PFM in 2015, he worked at Greystone Managed Investments Inc. (TD Greystone) as an Analyst Assistant on the real estate and mortgages team.
Mr. Laprairie graduated from the University of Regina in 2015 with a Bachelor of Business Administration in Finance (Distinction) and a Certificate in Economics. He is a CFA Charterholder and is currently a registered student of the CBV Institute. Mr. Laprairie is a Director of the CFA Society Saskatchewan, as well as a number of PFM portfolio companies.
306-791-0020