---
Industrials
---
Read More
All-Fab Group designs, manufacturers and distributes structural wood building components for residential, commercial and agricultural applications as well as ready-to-move homes and buildings in Canada and the United States. The Company operates under three brands: All-Fab, Olympic, and Nu-Fab, with manufacturing facilities in Winnipeg, Regina, Saskatoon, Edmonton, Brandon, and Stony Mountain, Manitoba. PFM's investment will help position the Company to continue to grow, while upholding its commitment to excellence in customer service and product quality.

---
Energy
---
Read More
Certarus ltd. provides customized integrated compressed natural gas (CNG) solutions for commercial and industrial markets in North America. The company engages in the creation of a virtual natural gas pipeline to displace liquid fuels, including diesel fuel with CNG through the compression, transportation, and integration of CNG for energy service, mining, forestry, and industrial sectors. It also offers gas sourcing and fill compression hub, large volume CNG transport and distribution, mobile/fixed site delivery and decompression, and remote monitoring and logistic solutions; and oil and gas drilling, oil and gas completion, industrial facility, pipeline outage and supply disruption, and other services.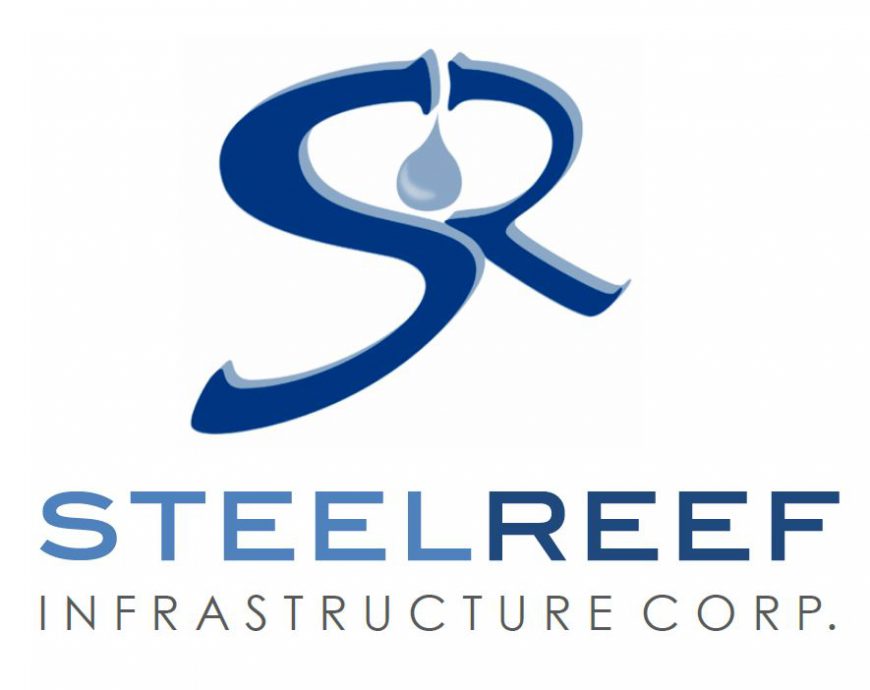 ---
Energy
---
Read More
Steel Reef Infrastructure Corp. is a midstream infrastructure company with operations focused in Saskatchewan. The investment in Steel Reef represents entry into a new oil and gas services sub-sector, helping to reduce both portfolios' direct commodity exposure while providing a steady income stream.